Just wanted to let you know about a few freebie templates that you might like to grab. The first one I made for last week's Scraplift Challenge… since no one played–you little stinkers! Just stop by the Shanty Blog to pick it up:
And also, one of my wonderful CT members, Susanna, created this wonderful template to share with us! Be sure to stop by the Sunshine Blog to pick it up: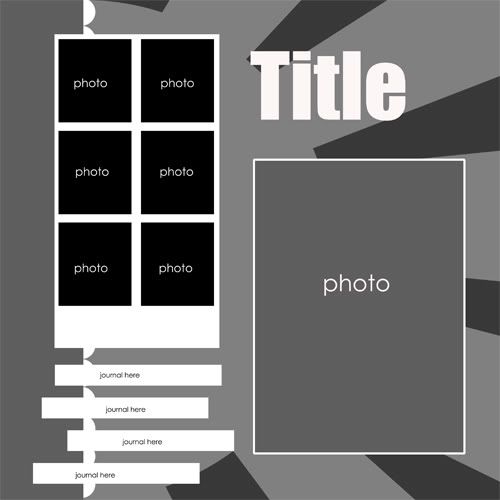 And speaking of the Sunshine Studio… guess what's coming soon? Another freebie collab! Get ready for all the fun:
Be sure to keep an eye on the Sunshine Blog for more details as the big day approaches!
And, as always, happy scrapping!
You can follow any responses to this entry through the RSS 2.0 You can leave a response, or trackback.